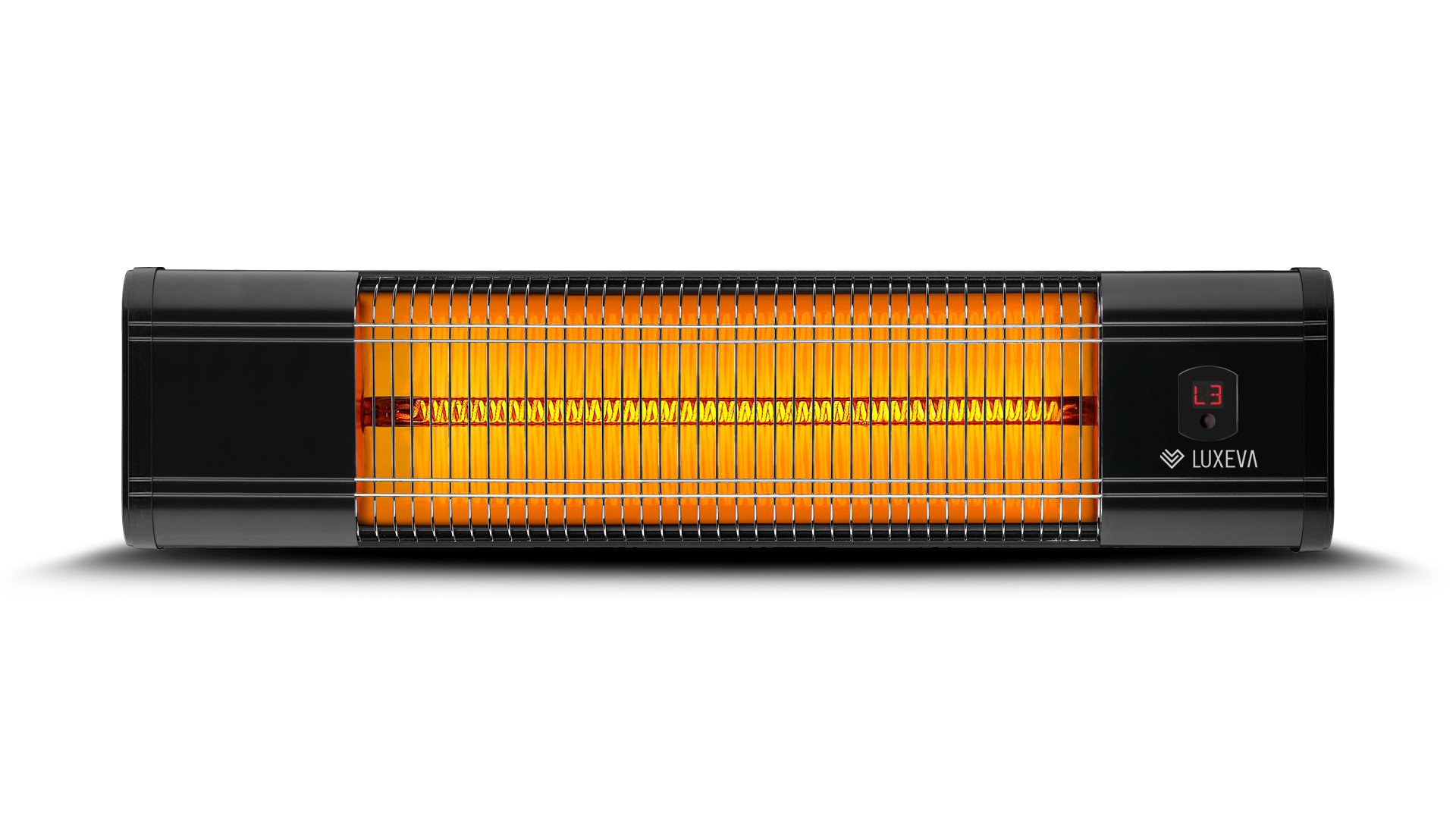 Professional Carbon Heaters
Wall-mounted use compatible with outdoor
With its stylish design and comfortable use, it is at the forefront in outdoor areas. Through to its knitted carbon filament, it shows its effect instantly like the sun.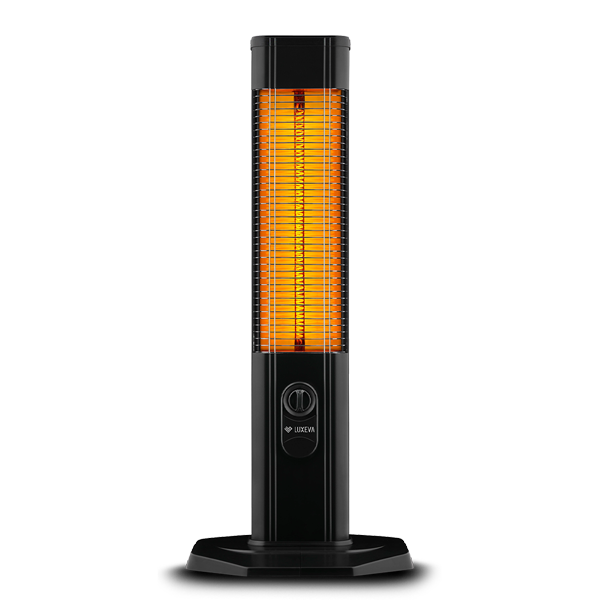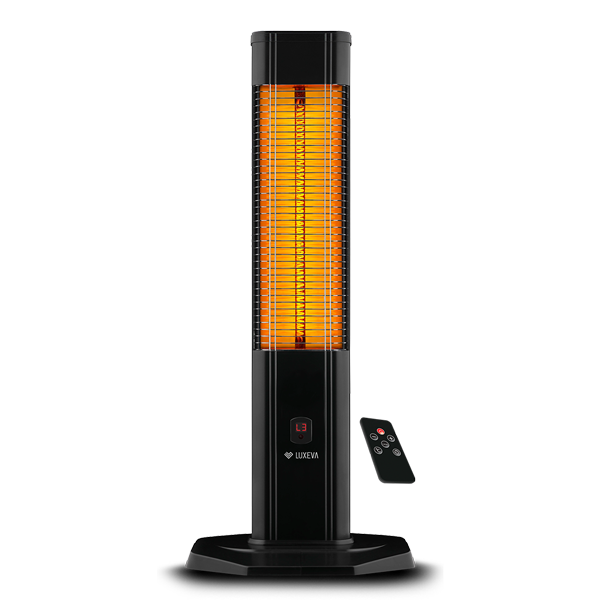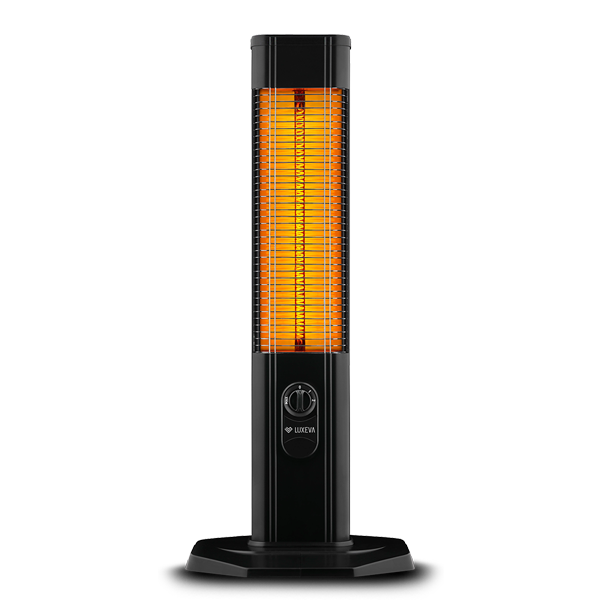 Freestanding powerful models that can keep up with all environments
They are various freestanding products with electronic or mechanical usage options. Each also offers special wearing comfort. Various safety features are available.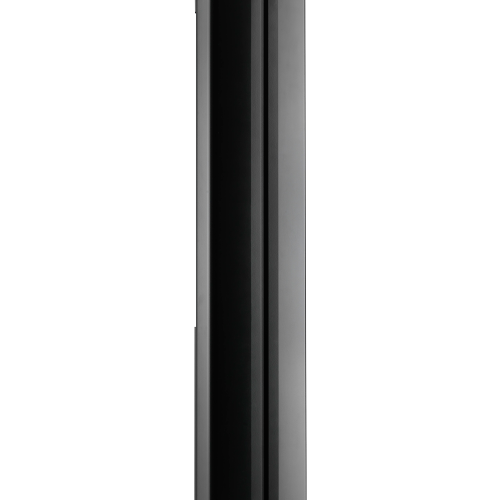 Stylish&Strong aluminum body design
Dynamic, aesthetic and ergonomic structure attracts attention. It is designed for maximum protection against impact and damage. It is a symbol of nobility with its design.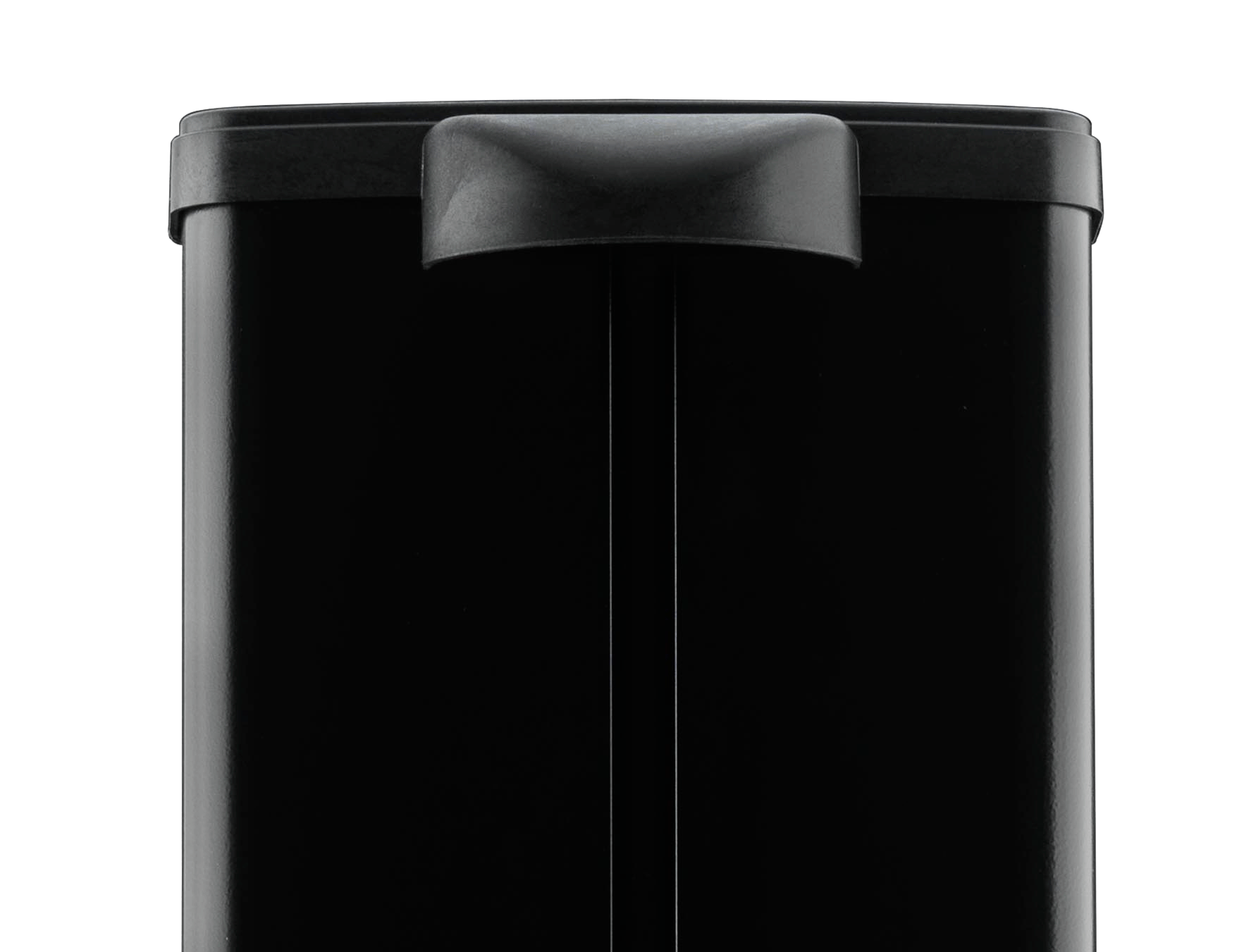 The carrying handle is specially designed. Although it is the most warming area due to its location, the temperature is not felt during transportation.
The harmony of all the parts used is dazzling. The compatibility of the materials is ensured with high quality and care. Also, Its functions compete with its design.

Get to know a little more closely.
PLAY VIDEO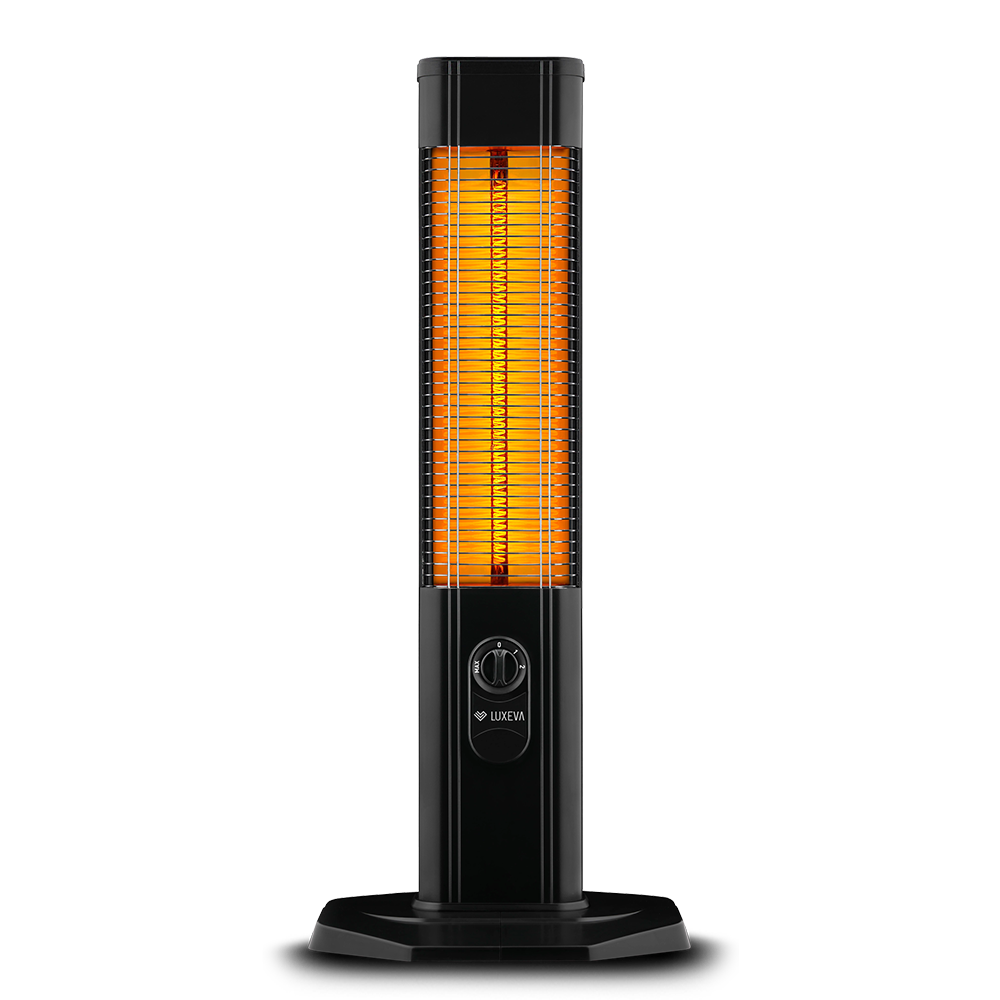 Have any questions or ideas?